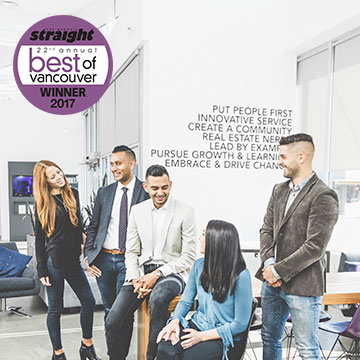 Experienced Team
Our diverse team is hand picked for their top industry experience. We have represented dozens of developments across BC with companies such as MLA Canada, Grosvenor, Marcon, Wesgroup, Amacon & Bosa Developments.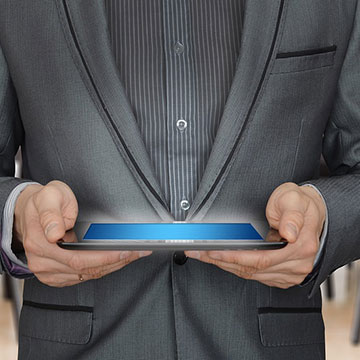 Large Database of New Condo Buyers
With over 7000 existing buyers in our database and growing daily, we have the network to sell your development.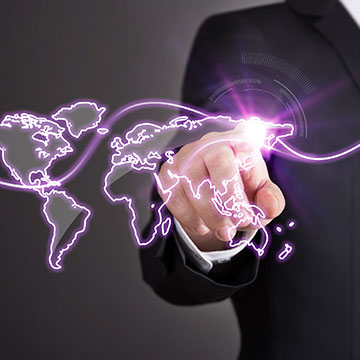 Extensive Online Exposure
Over 20,000 web visitors per month and 5000+ social media followers ensure direct exposure of development listings before any additional marketing costs or promotions.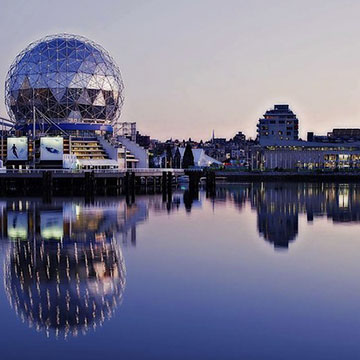 Olympic Village Office with Sales Gallery
Coming Spring 2018, Vancouver's first real estate office in the Olympic Village. Our highly visible retail location will include dedicated space for display suite presentations for developer's we represent. Offering high traffic exposure without additional sales centre leasing.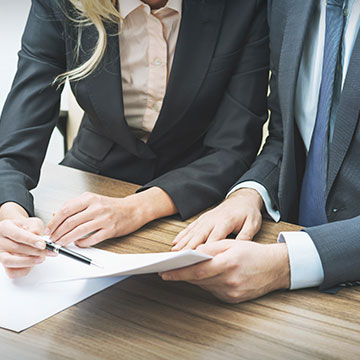 Post Sale Client Care
Our client care team has years of industry experience in handling assignments, deficiency walkthroughs, disclosure statements and closing procedures. Post sale client care options available as required.