Who we are
Vancouver Presales is operated by The Vancouver Condo Team at Oakwyn Realty. We created the first service of it's kind to amalgamate all presales onto one easily searchable website and focus on representing YOU, the buyer of a presale condo.
We offer unbiased, no cost representation in exploring all presale options on the market, first access purchase opportunities and full service throughout the entire process.
Lets get started!
July 11, 2018
Presale Discovery Centre Now Open
We are pleased to announce Vancouver's first presale discover centre is now open!
Read More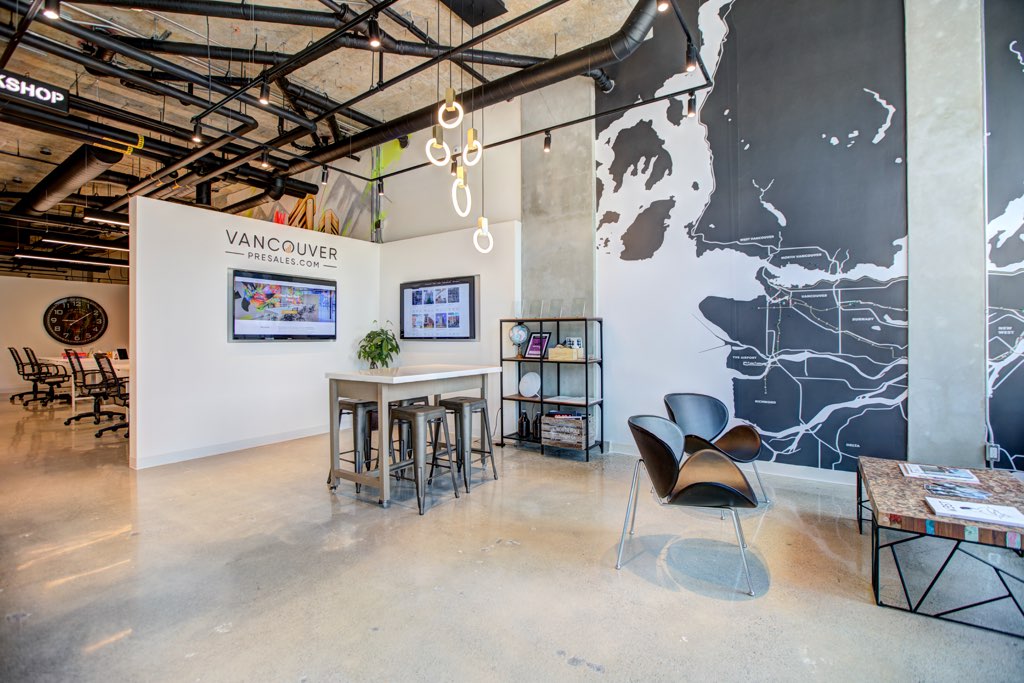 What sets us apart from the rest?
Established in 2010, Vancouver Presales agents have assisted thousands of buyers in their search for the right new home or investment.
Our team is hand picked for their experience in the market, relationships in the industry and expert knowledge of both presale and existing homes.
0
$ Millions of Real Estate Sold
0
+ Years of Presale Experience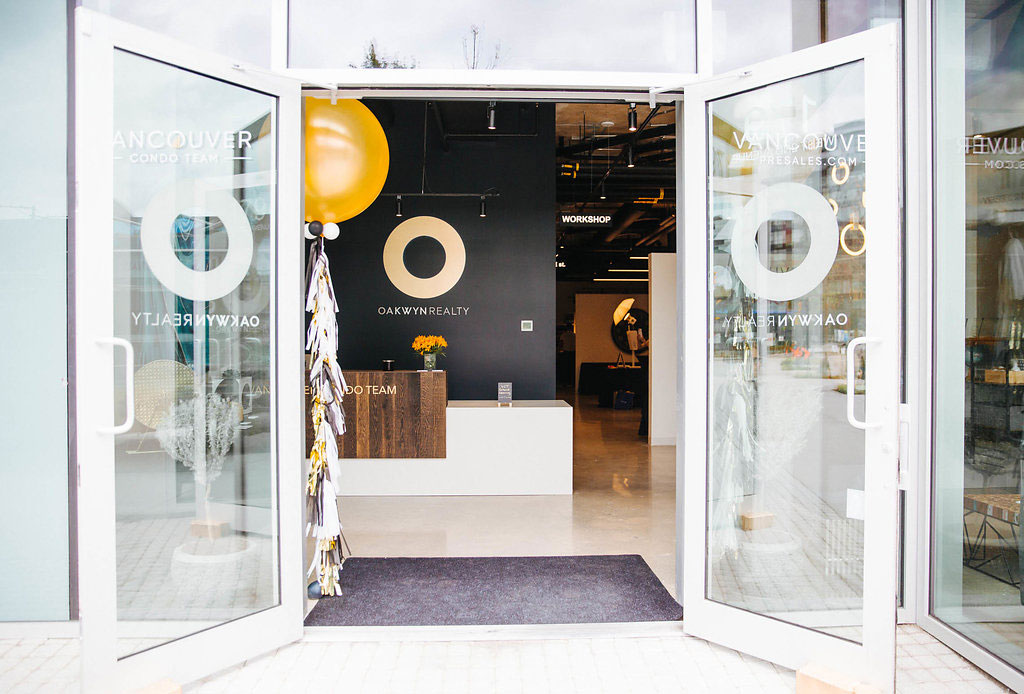 Olympic Village Office
We are proud to be the team behind Oakwyn Realty Olympic Village at 179 W 2nd Ave.

Included at our storefront location is Vancouver's 1st Presale Discovery Centre where we walk you through all of the appropriate floor plans, prices and options on market.

Testimonials
"We were only interested in their lowest priced home and knew the difficulty of securing the lowest priced home at a new presale development. Amar was able to make VIP arrangements for access to this home and we got the exact unit we wanted with his help."

D.K.

"Amar helped to identify a great investment property in the presale market. His market research was thorough, analyzing the property value within the current and projected market and surrounding existing presale opportunities."

Allison M.

"I recently used Amar as my Realtor to purchase a new condominium. Not only did he display the utmost professionalism in managing the transaction, but also negotiated a fantastic deal on my new home. Thanks to all of his hard work and dedication, I am now a proud homeowner in one of the best neighbourhoods in the City. I would recommend Amar without hesitation to anyone looking to buy or sell."

Shannon F

"I had the pleasure of working with Amar to purchase a new townhouse. Being a homeowner in the past, I was familiar with the process of purchasing a home. However, I was not familiar with all that purchasing a townhome entailed. Amar was extremely knowledgeable and shared his expertise and years of experience with me on such things as Strata Councils, HOA fees, etc. These aspects of homeownership were new to me and Amar was great at explaining all of them. It was also my first time purchasing new and Amar's patience and guidance was greatly appreciated in all that entails as well. I would be more than happy to work with Amar in the future and have told many others about his high level of service already. It is always a pleasure to deal with a true professional!"

Wendel H.

"Amar makes time for his client's accompanying us to multiple sales centers and he was not afraid to give his open professional opinion, even if this went against our initial assessment. He helped to ground us ensuring we purchased the right property for our future."

Andy & Charlotte
Swipe to see more